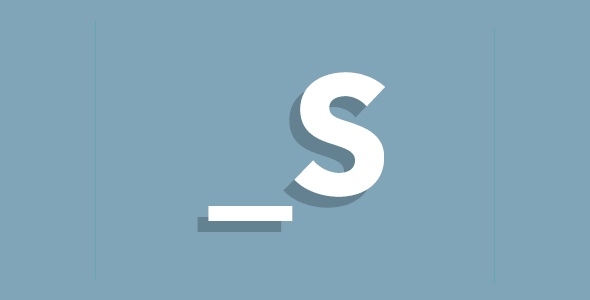 Envato Tuts+ Courses
Video courses taught by expert instructors.
Learn new skills from start to finish.
Downloadable Source Files also available on GitHub.
Course Description
Underscores starter theme, by the makers of WordPress themselves, is designed to give you a "1000 hour head start" on WordPress theme creation. This course will take you the rest of the way to the finish line, with everything you need to know to go from "starter" to a fully fledged WordPress theme.
What You'll Learn
What's in the _s box.
How to set up your professional WordPress development environment.
How to style your theme using Sass (scss).
How to establish the basic layout.
How to customize the PHP files of the theme.
How to prepare the theme for release.
About the Instructor
Kezz Bracey is a designer and coder who specializes in web design and development. Her two focus areas are theme development for WordPress, Ghost, and many other themeable platforms, and on finding the latest, most efficient, user focused design and development techniques. You can follow her on Twitter.