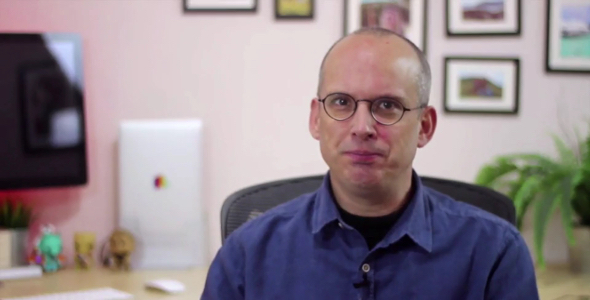 Envato Tuts+ Courses
Video courses taught by expert instructors.
Learn new skills from start to finish.
Downloadable Source Files also available on GitHub.
Course Description
You can create the most beautifully designed website in the world, but if it does not convert, it has failed. As designers, it is our job to solve problems, not to create beautiful works of art, and the biggest problem designers solve is how to encourage users to take action. It is precisely that problem that this course addresses.
In this short course, I'll introduce you to the secrets of persuasive design. By the end of the course, you will have a firm grasp of user research techniques. You will understand the elements of human psychology that influence our behaviour online. You will also learn how to build trust with the user. But most importantly, you will discover how to create compelling calls to action.
What You'll Learn
Use empathy maps, customer journey mapping, and other techniques to discover who your users are and how they think.
The six tools of persuasion that will make all the difference in your designs.
How to build a relationship with users and establish trust.
The components of an effective call to action, both in terms of design and content.
About the Instructor
Paul Boag is the founder of UK Web design agency Headscape, author of the Website Owners Manual and host of award-winning web design podcast and blog Boagworld.