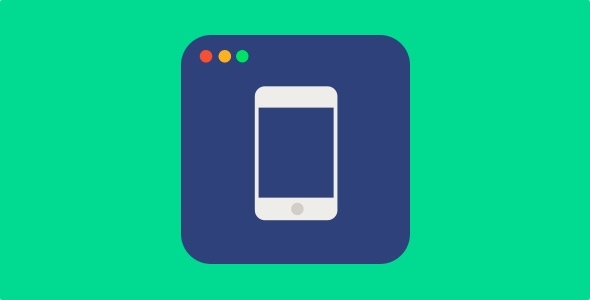 Envato Tuts+ Courses
Video courses taught by expert instructors.
Learn new skills from start to finish.
Downloadable Source Files also available on GitHub.
Course Description
In this course you'll get up to speed with the very latest in Responsive Web Design. First you'll learn what "responsive" really means today, and how a new "content first" approach lets you cater for all types of users from the ground up. Then you'll create a complete responsive design using all the latest techniques. Let's begin!
What You'll Learn
What "responsive" means today.
Why and how to use the "content first" methodology.
How to assemble your content.
What "style tiles" are and how to cater for all by designing big.
How to create style tiles in Adobe Photoshop.
How to build a responsive example site.
How to optimize your site using autoprefixing, combination, and minification.
About the Instructor
Kezz Bracey is a designer and coder who specializes in web design and development. Her two focus areas are theme development for WordPress, Ghost, and many other themeable platforms, and on finding the latest, most efficient, user focused design and development techniques. You can follow her on Twitter.