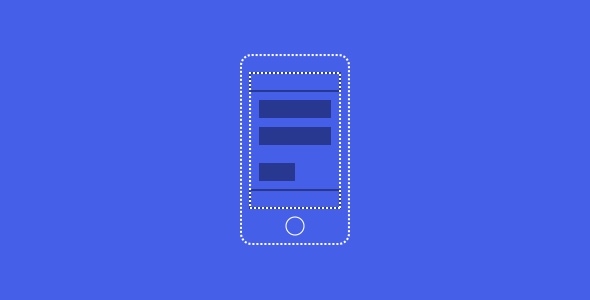 Envato Tuts+ Courses
Video courses taught by expert instructors.
Learn new skills from start to finish.
Downloadable Source Files also available on GitHub.
Course Description
This course provides an introduction to designing mobile interfaces. If you're new to UI design, or creating your first app, it should be a great place to start. Follow me as I design an app interface, and get familiar with the conventions and basic principles of working on mobile apps.
What You'll Learn
The limitations and opportunities in mobile design.
How to put together the building blocks of mobile UI design; grids, typography, colour, and anatomy.
How to create the skeleton of your design.
How to build a finished example site.
About the Instructor
Chris O'Sullivan works as a designer for Ryanair, where they're revamping the airline and creating a whole new digital platform. He has a passion for everything web and tech, and loves working on fun side projects in his spare time. You can see his portfolio, follow him on Twitter, or check him out on LinkedIn.