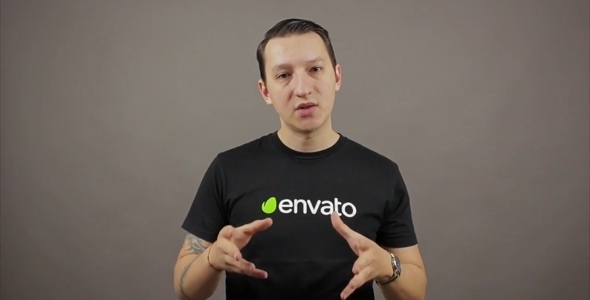 Envato Tuts+ Courses
Video courses taught by expert instructors.
Learn new skills from start to finish.
Downloadable Source Files also available on GitHub.
Course Description
As a web designer, I'm sure you've had to design a landing page at some point. If you haven't, you will. So why not get a head start and learn the essentials of landing page design? This course will teach you what a landing page is, what structure it might typically have, and how you should design it for best results.
What You'll Learn
What a landing page is, and the difference between a landing page and what we typically call a homepage.
How to create an effective landing page structure.
How to increase your conversion rate with message matching, freebies, an effective call to action, A/B testing, and other techniques.
A detailed guide to designing each element of the landing page.
About the Instructor
Adi Purdila is an expert web designer and developer based in Romania. He's created more than 30 courses for Envato Tuts+ on every conceivable web design topic, from Bootstrap, WordPress, and Foundation, to Sass and Sketch. You can check out his ThemeForest portfolio.