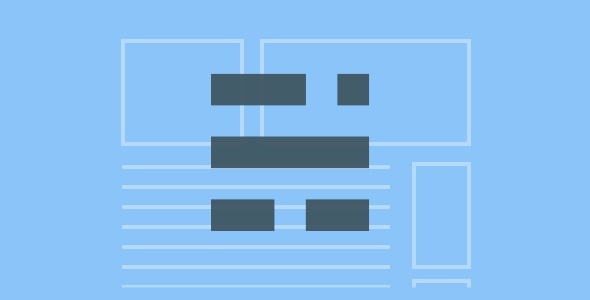 Envato Tuts+ Courses
Video courses taught by expert instructors.
Learn new skills from start to finish.
Downloadable Source Files also available on GitHub.
Course Description
Since its release, Ghost has been steadily adding to its toolkit of functionality theme developers can dip into. In this course, you'll learn how to leverage these new options in some creative ways, with custom sorting and styling of featured posts, image gallery creation, contact pages complete with forms and maps, and even Tumblr-style post formats. Let's get started on Ghost Theme Development: Beyond the Basics.
What You'll Learn
Understand the Ghost theming API by completing four practical exercises.
Learn how to sort featured posts to the top so they're "sticky", and how to add custom styling to featured posts.
Create an image gallery in your Ghost theme.
Create a dedicated "Contact" page in Ghost, with a contact form and Google map built right in.
Create Tumblr-style post formats for a Ghost blog.
About the Instructor
Kezz Bracey is a designer and coder who specializes in web design and development. Her two focus areas are on theme development for WordPress, Ghost, and many other themeable platforms, and on finding the latest, most efficient, user-focused design and development techniques. You can follow her on Twitter.