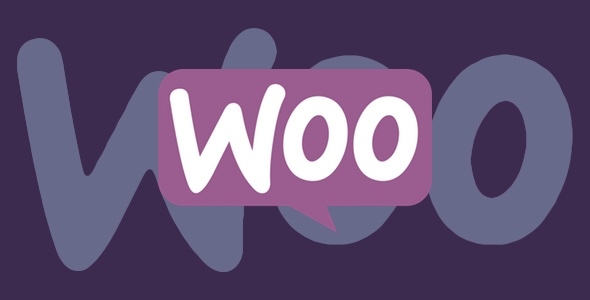 Envato Tuts+ Courses
Video courses taught by expert instructors.
Learn new skills from start to finish.
Downloadable Source Files also available on GitHub.
Course Description
WooCommerce provides a lot of power and flexibility for simple storefronts out of the box, but to build truly outstanding sites, we have to dig a little deeper. In this course, Envato Tuts+ instructor Rachel McCollin will teach you how to enhance your WooCommerce site with features such as embedded video, mega menus and filter menus. These will create a polished and compelling sales experience for your visitors and let them connect most readily with the products they're interested in.
What You'll Learn
How product videos can help you sell products, and how to add them in WooCommerce.
How to add CSS to style the embedded video in your site's front end.
How to make your product video work with a responsive layout.
How to add a mega menu and make it work with your site design.
How to create and style a filter menu in WooCommerce.
About the Instructor
Rachel McCollin is a WordPress developer who writes books, articles and tutorials about web design and development, with a focus on WordPress and on responsive and mobile development. She runs a web design agency in Birmingham, UK and has published three books on WordPress. Find out more on her website, on Twitter, or on LinkedIn.